Bideford Chiropractor :: Bideford Chiropractic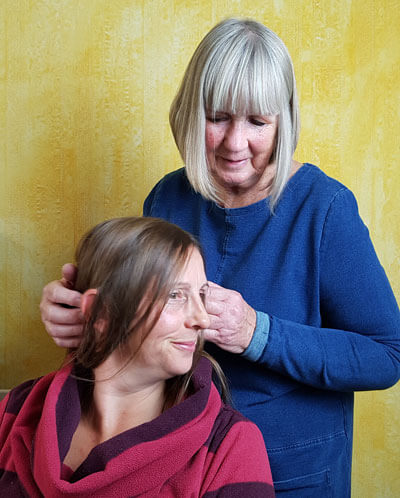 Helping North Devon
At Bideford Chiropractic we know everybody is unique. We have seen almost every kind of structural problem. We have helped thousands of people overcome their neck and back pain and feel great since 1993.
Referral Based Practice
Our practice has been built on word of mouth. You are probably here because we have been recommended to you. Whether it was a friend, colleague, family member or your overhead someone talking about us on the bus, they are right, we can help.
Can Chiropractic Help You?
People usually contact us for low back pain or neck pain, but contrary to popular belief Chiropractic is not just for backs, it addresses every joint in the body. Where ever the pain we all wonder if we will ever be right again.
Call Bideford Chiropractic today!
When you are ready, call our Bideford chiropractic office, we look forward to helping you and your family.
Covid – Moving Forward
Jean Tallantire | Bideford Chiropractor | Phone: 01237 477088
Get back to feeling great in Bideford, Northam and North Devon