Our Patient Satisfaction Promise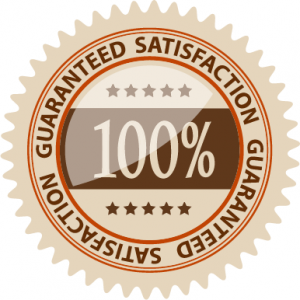 Our office is based on the simple truth that if we satisfy and delight our patients they will get well faster and be more likely to tell others about our practice. This avoids costly advertising and helps keep our fees fair and reasonable.
Since results vary from patient to patient, we can't guarantee results. But we can guarantee your satisfaction with our procedures and our patient?centered approach to chiropractic care. If at any time within your first three office visits you're not completely delighted with your decision to consult our office, we'll happily return the money you've paid us and make other care recommendations.
Continued care will be essential to complete the healing and retraining of the muscles and soft tissues that support your spine. However, during this introductory period most patients see the wisdom and value of consulting our office and choose to complete our care recommendations.
Please understand this is NOT a promise of cure.
---
Chiropractor Bideford | 01237 477088